Whatever may have happened, don't fret. We have seen it all and helped many of our Greater Phoenix clients get their home back to normal. The Bargain Busters Appliance Sales And Service approach each situation calmly and examine the appliance thoroughly, so you can trust we will know exactly what's going on before starting our service. This way, you don't need to spend additional money on costly repairs down the road, because we ensure that each appliance is repaired to the fullest.
Additionally, we sell quality appliances that are guaranteed to add convenience and comfort to your home. We wanted to provide our loyal customers the ability to buy high-quality appliances at a fraction at the cost, so that they too can enjoy amenities of the modern world. Head over to our store and enjoy the savings!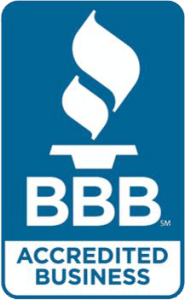 Need something installed? We are happy to do that as well! You can count on us for all your installation needs in Greater Phoenix, so don't try to do it yourself – call The Bargain Busters because you can always count on us to do a great job. Give us a call today at (602) 833-2028 for same day service.